HIKING TOURS
Hike with us through the valleys and mountains of Jordan.
The many desert mountains capture the gaze as your Rumshines hiking tour begins. Enjoy the sense of achievement as you reach one of the summits allowing the peace of the desert to surround you.  
From 1 to 3 days, stay as long as you want !
JEEP TOURS
Our jeep tours are a wonderful introduction to Wadi Rum, suitable for all ages and those with difficulty walking.
In Wadi Rum, you do not need extreme fitness to enjoy the biggest feature of this desert – the sand dunes.
We make it easy for your tour with Rumshines jeep tours to be as information-packed or relaxing as possible.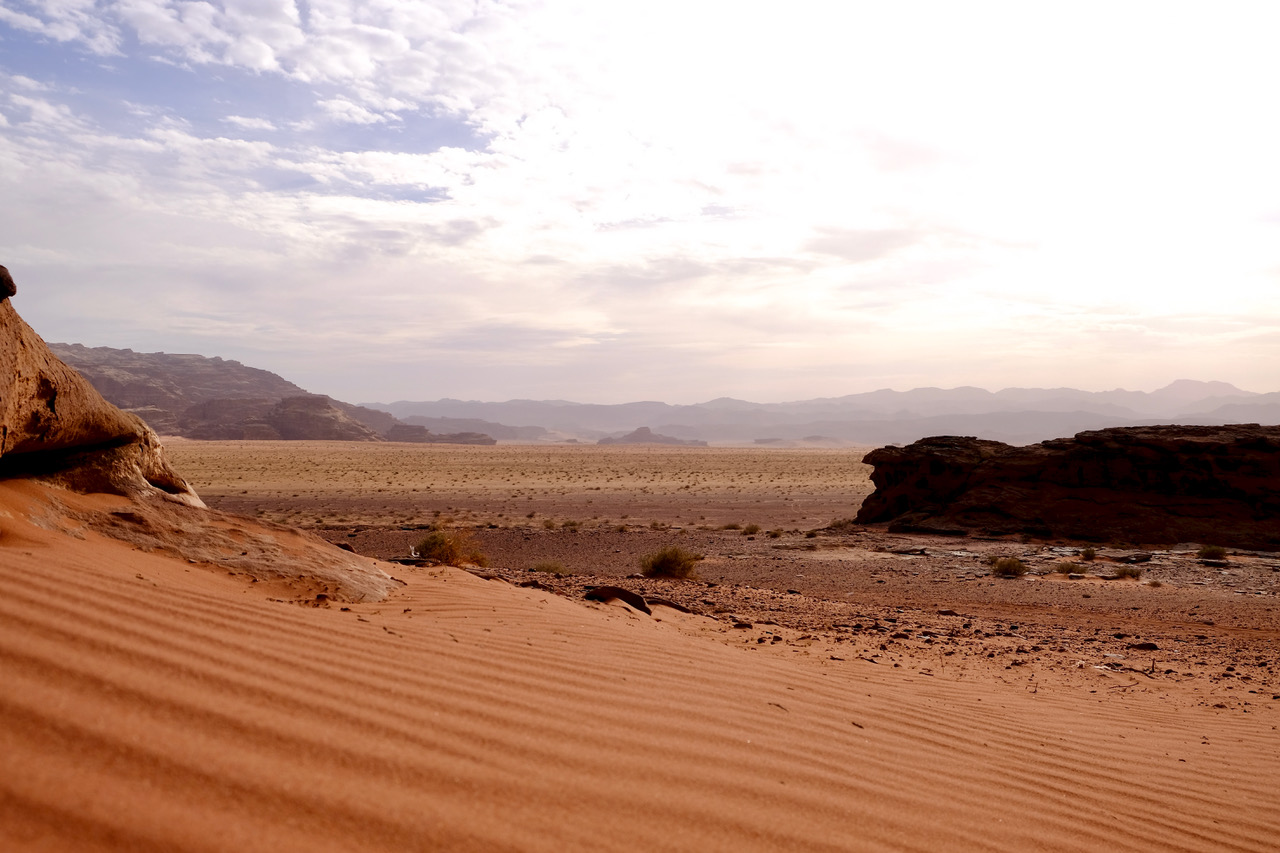 For those who want a more varied experience we offer combined jeep, camel and walking tours. 
These tours enable you to visit many of the important sights of Wadi Rum and include a one hour walk in Fig Valley, ending with a  camel tour back to Rum Village.
Our goal is for you to have a memorable and enjoyable visit to Wadi Rum !
WALKING TOURS
Our guided walking tours are a gateway to places most tourists do not get to experience. Retrace old caravan trails, pausing to wonder at ancient writing carved into rocks. Appreciate the natural beauty of Wadi Rum as every step takes you further into the tranquility of the desert.
On our tour there will be plenty of stops for you to take photographs, also if you would like to arrange a shorter or longer tour please do not hesitate to contact us. 
Discover the most popular !