Here you will find our favorite tours ! It is the reason why we call them Special !
Those we have designed because we believe it is the best way to get to know our Wadi Rum desert and our Bedouin traditions.
Tell us, which appeals to you the most?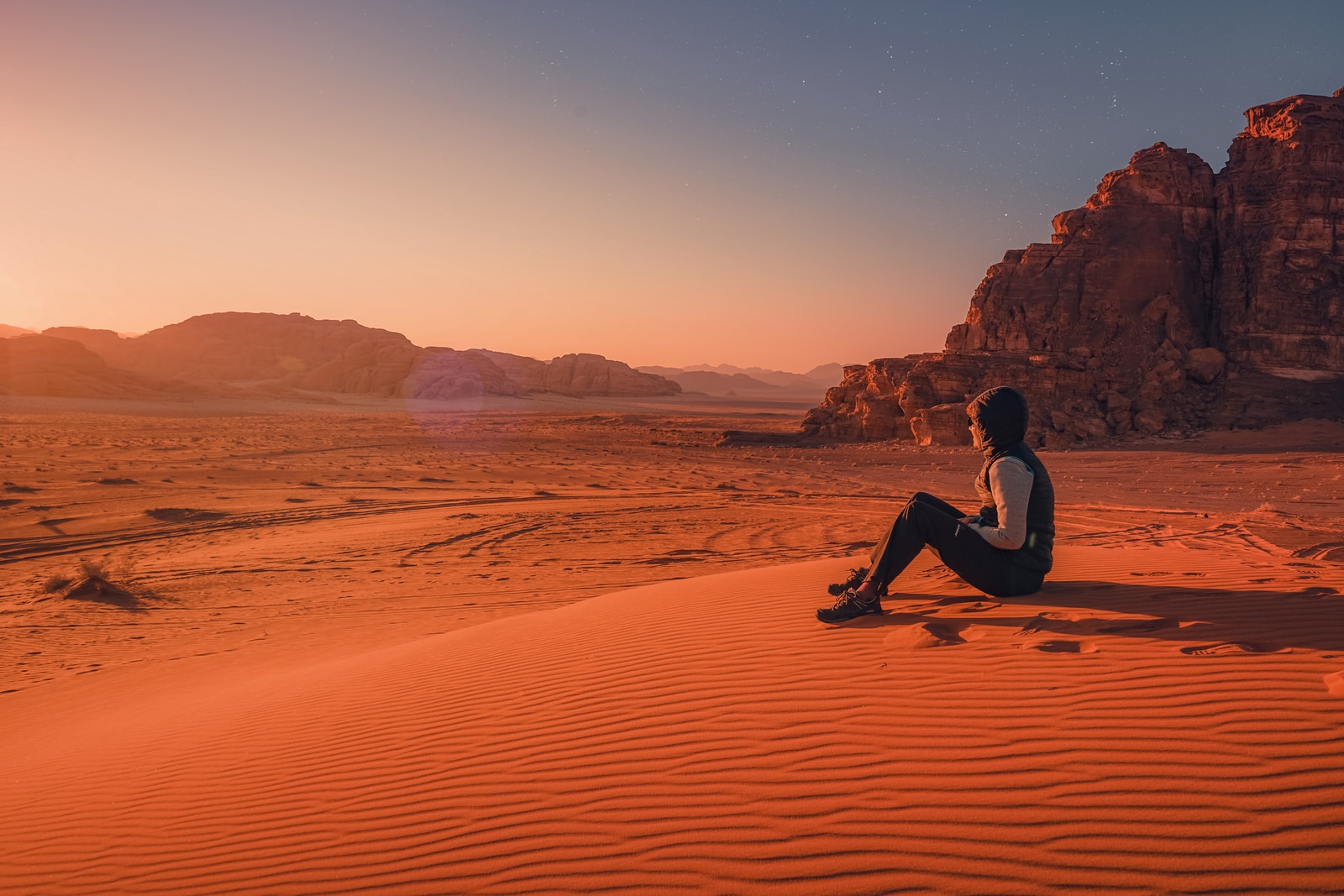 The desert is conducive to meditation. Wadi Rum will charm you during a stay specially designed to immerse you in the tranquility of the place.
We can only advise you to stay a few days to take full advantage of the meditative atmosphere.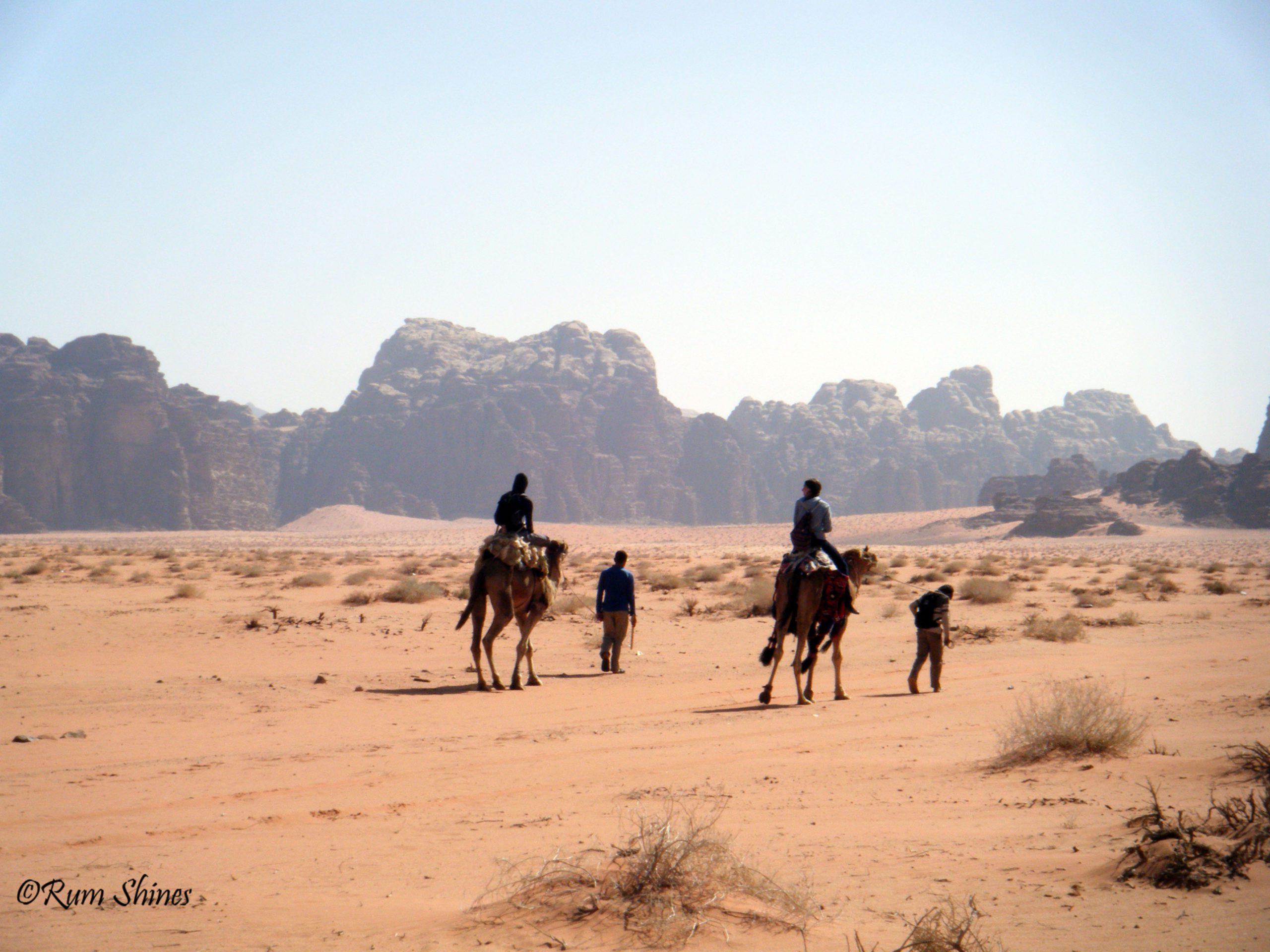 The desert can be intimidating when we have never set foot there. Wadi Rum will give you a gentle introduction to the desert experience.
Its beauty will be an excuse to immerse yourself for a few hours and even a night in the desert. Here are tours that are ideal for getting started or if you only have a short time to spend in southern Jordan.
The desert has been our playground. When we have a moment we find its way and the freedom of its spaces. What better way to feel the desert and to discover its nooks and crannies, the tranquility of the nights, than to allow yourself a few days of desert break.
Discover our tours, or ask for yours.
Our desert is as magnificent as it is fragile. We are so happy to share his discovery with you but we are also aware that we must be vigilant to preserve its ecosystem.
We are therefore on the way to reinvent each tower and minimize their impact.